Welcome to Şebnem Hotel
Feeling cool like your favorite place.
Scroll
About Us
An Affordable Hotel in Istanbul City Centre
Sebnem Hotel is adapted to lodge a mere 35 guests in 15 rooms. Our hotel is a tastefully decorated, well kept hotel in the heart of the old historical principles such as the Blue Mosque, Hagia Sophia, Topkapı Palace and Underground Cistern.
Rooms have wooden floors, modern bathrooms and comfortable beds with good-quality bedlinen; two have a private courtyard garden. The large upstairs terrace has a breakfast room and outdoor area with views over the Sea of Marmara. Excellent value.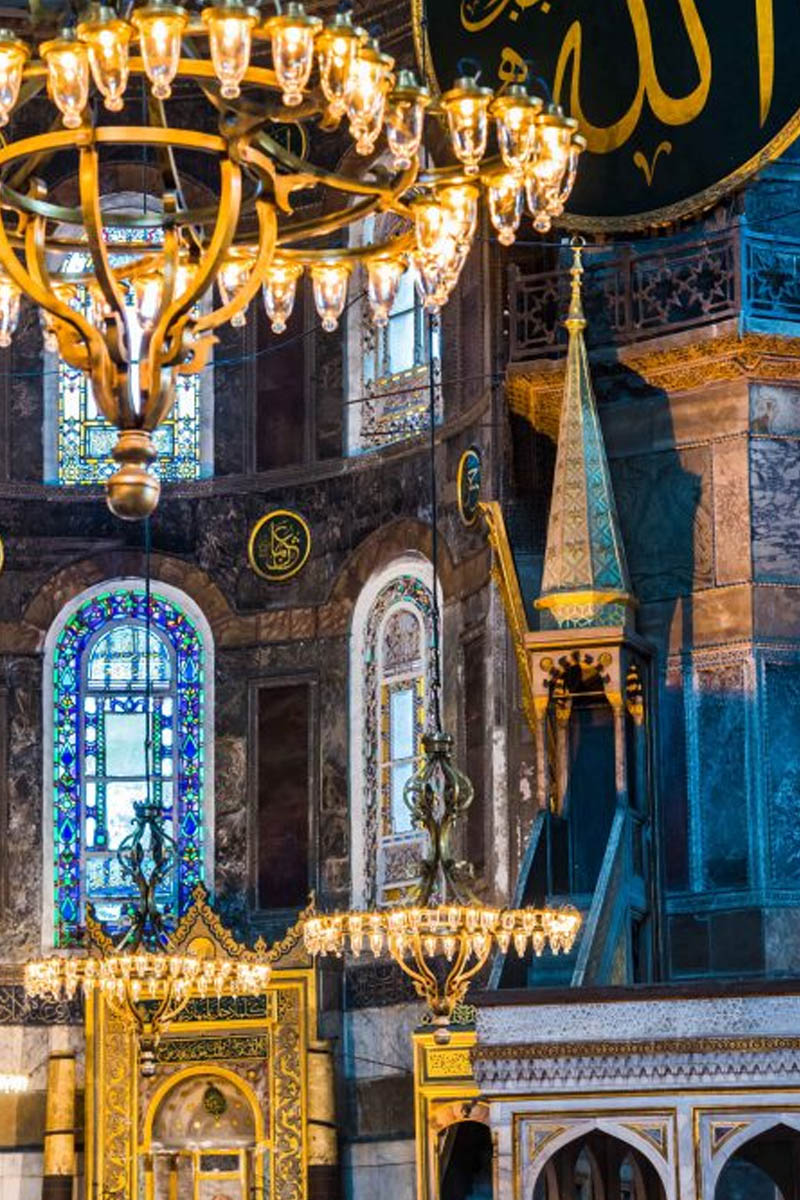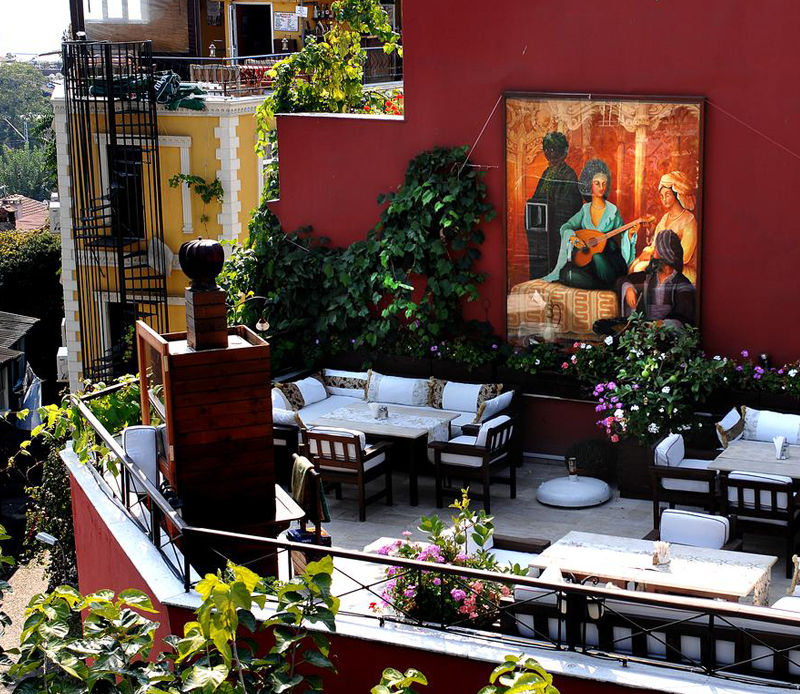 We strive to be the best in our field to make you even more comfortable.
Testimonials
What clients

say about us.
Home for 4 nights at Istanbul
SEBNEM hotel
Spot on
Such a Great Hotel
Beautiful!
An Affordable Hotel in Istanbul City Centre